Home
Meeting Information
Meeting Makeups
President's Message
Officers & Directors
Club Members
Paul Harris Fellows
Five Avenues of Service
Newsletter
Photo Album
Calendar
About Rotary
Becoming A Member
Useful Links
Contact Us
Site Map
For members...
Administration Login
Announcements

Welcome New Member Jennifer Chang

Now Meeting

At the Newly Renovated

Villa Park Civic Center




The Rotary Club of Villa Park is now a 100% Paul Harris Club!!!




New Grant Writing Information

at www.rotary5320.org/resources/grant-funding

Now sponsoring Cub Scout and Boy Scout Troop 850 http://pack850-ocbsa.org/



Welcome to the Rotary Club of Villa Park web site. We invite you to take a look around our site and find out more about our Club and about Rotary.
Yours in Rotary,
Ed Carter
President
Rotary Club of Villa Park, California
Get involved, make new friends and most importantly make a difference.
Rotary Theme 2014-2015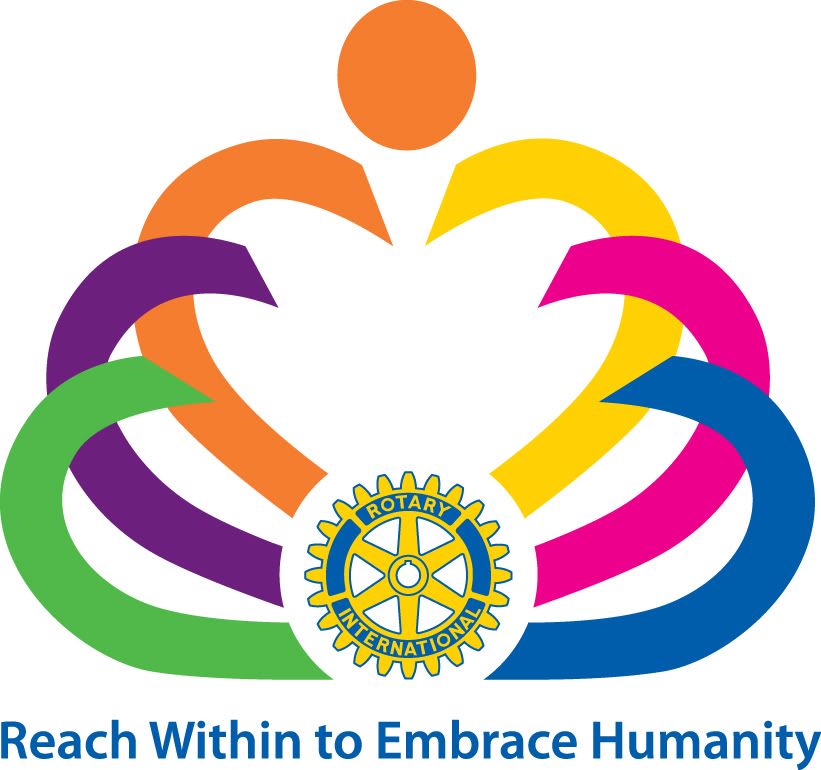 Officers:


Gary C.K. Huang - President, Rotary International
Jim Paddock- District Governor, District 5320
Ed Carter - President, Villa Park Rotary Club
Will Warren - President-Elect, Villa Park Rotary Club

Webmaster Jay Applebaum

jay.applebaum@gmail.com